Toll Free International Numbers
Toll Free International Numbers
Collect calls from Romania or other countries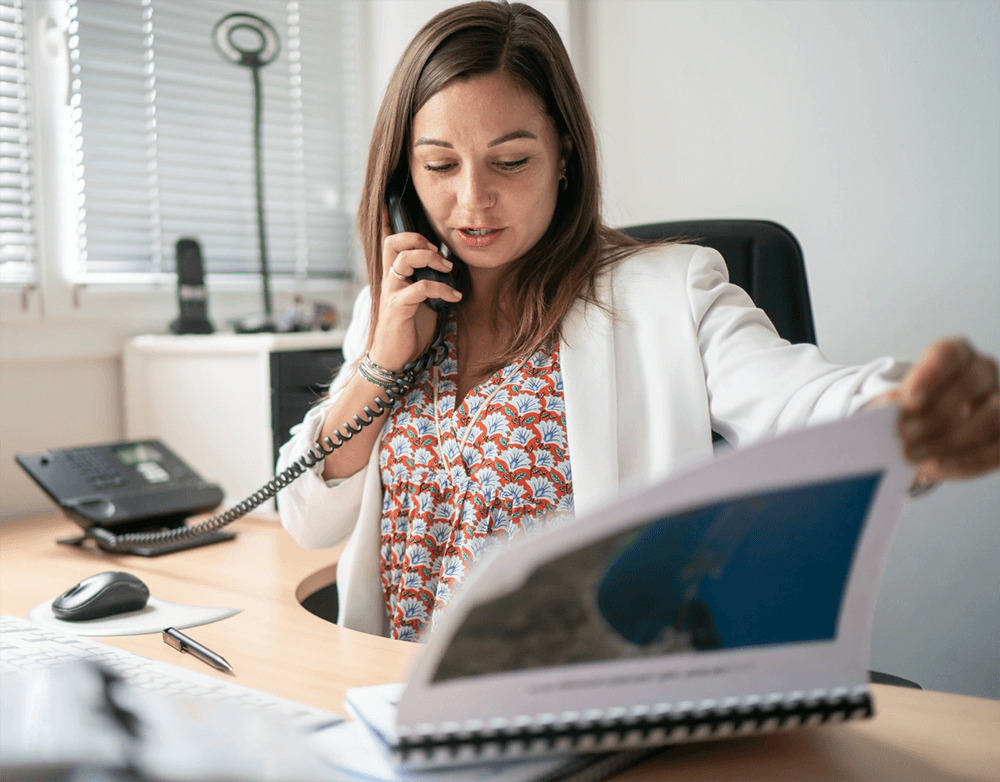 What is a toll free international number?
The International Toll Free Service (ITFS) allows the assignment of one or more toll-free numbers in Romania or in any other country covered by Orange. Toll-free numbers allow free dialling from the telephone networks in the country where they are active.
ITFS calls in Romania will be exchanged by the smart grid into an international routing number indicated by the destination operator, and then will be routed directly to that number.
Who is this service for?
It is suitable for customers interested in a reverse charge calling service from Romania or any other country in our offer, to the destination country.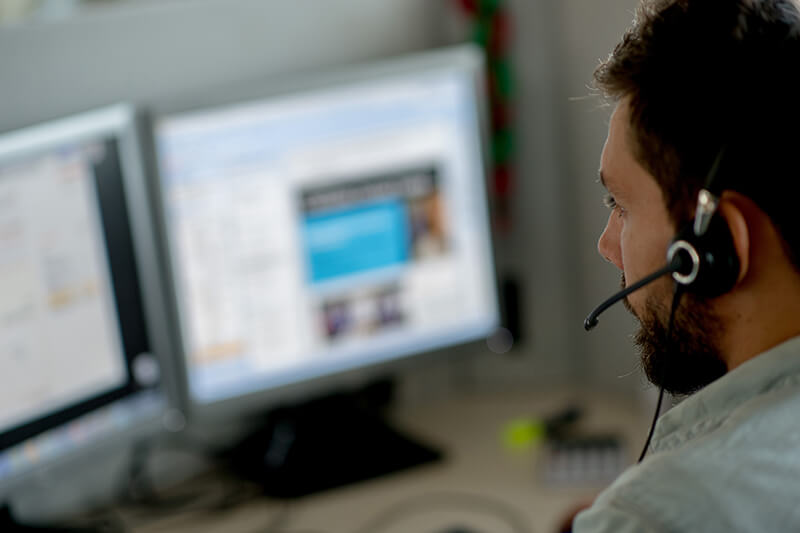 Worldwide service coverage

Over 100 direct international interconnects available
Quality of service carefully monitored 24/7

Quality of service parameters (ASR NER, MTT) and short-time routing decisions, all of them guarantee for the committed Service Level Agreement
Get in touch with a sales
representative
Our team is always ready to offer you information
about the connectivity solutions and services offered.
Drop us a message on wholesale-romania@orange.com,
and we will answer as soon as possible.
Do you want to learn more about the Wholesale solutions or are you interested in a personalised offer?
Fill in the form below and we will contact you as soon as possible. Our business hours are Monday to Friday, between 9:00 and 18:00.
The first step to become an Orange Wholesale partner is to contact us. You can either use the contact form or send us an email on wholesale-romania@orange.com.
Our international toll-free services are suitable for businesses operating in various industries. For more details, please contact us.