About us
About us
High quality, local and international
connectivity solutions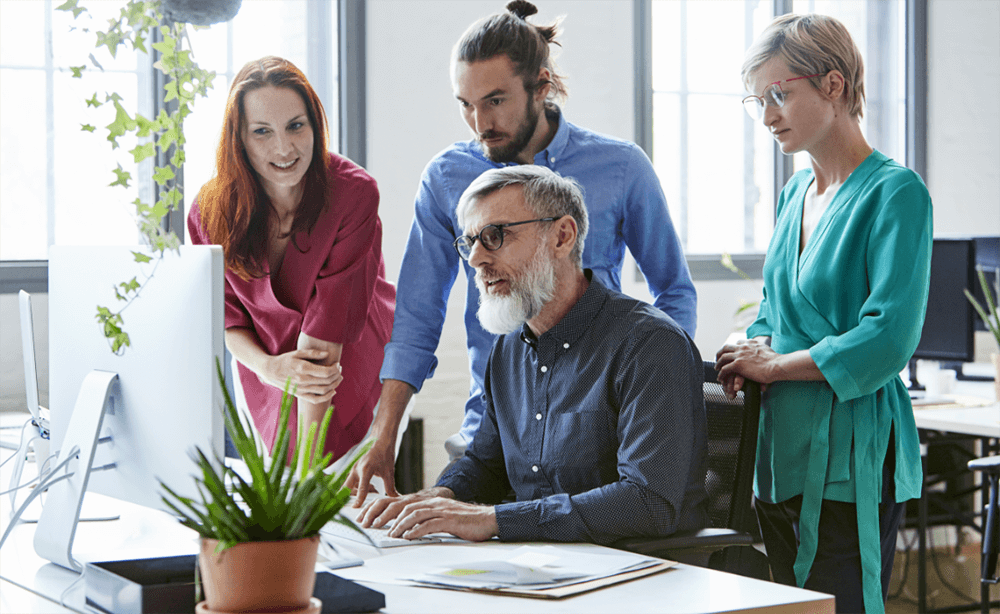 Why work with us?
Extensive experience
Orange Romania Wholesale is a provider with a long tradition and a well-known reputation on the Central and Eastern Europe market of telecommunications services for operators. Benefiting from the widest experience on the local market, we offer international class integrated services to local and international partners.


Diversified offer and integration
Carriers, local providers, Internet service providers, aggregators, distributors or content providers turn to us to help them offer innovative local and international networks to their own customers.
We offer a variety of services such as voice, IP / data, and customized telecommunications solutions, based on which our partners can offer and guarantee their own superior quality of user experience and a wide range of services.

High speed and coverage
We connect Western Europe with Asia, offering data transport services throughout our network, thanks to the fiber optic infrastructure with the highest coverage in Romania and one of the most modern and extensive redundant networks in Central and Eastern Europe.
Our network is equipped with a capacity of over 5 Tbps and we deliver services with speed up to 100 Gbps in all our presence points (PoPs), including Budapest, Frankfurt, London, and Amsterdam.


High performance
Our network is build according to the recommendations of the highest quality standards. This gives us the opportunity to provide standardized, enterprise-type Ethernet connectivity in all countries where we offer these services.
With billions of minutes of monthly traded voice traffic, we are a top voice carrier and the best partner in the Balkans and the Commonwealth of Independent States. We have also started the accelerated geographical expansion into Asia, Middle East, and Africa.

Get in touch with a sales
representative
Our team is always ready to offer you information
about the connectivity solutions and services offered.
Drop us a message on wholesale-romania@orange.com,
and we will answer as soon as possible.
Do you want to learn more about the Wholesale solutions or are you interested in a personalised offer?
Fill in the form below and we will contact you as soon as possible. Our business hours are Monday to Friday, between 9:00 and 18:00.